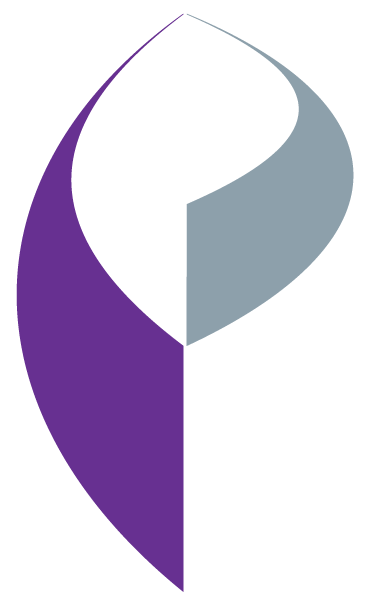 The keys to our success: professionalism, flexibility, adaptability and most importantly, trust.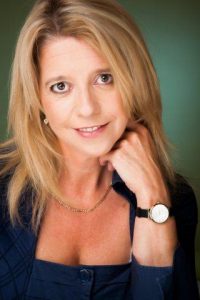 With many years of experience working as an Executive and Board level Executive Assistant, Saghi set up her Virtual Executive Assistant business in 2010 to support businesses large and small, national and international, to achieve their objectives by providing support from a reliable and professional team of VEAs, remotely.
Our team of VEAs have worked with a number of clients in a variety of fields:
Manufacturing
Charities
Travel and tourism
Publishing
Professional Development
Telecoms
Sales and marketing
HR
Start ups
We provide critical and crucial remote support working locally and worldwide. It means our clients get to deliver a highly professional service to their clients without the overhead of employing a full time member of support staff.
Professionalism, flexibility, adaptability and most importantly, trust, are the keys to our success and with each client having individual requirements, we are happy to tailor our services to help support you.
Our business is based on the belief that our clients' needs are of the utmost importance. As a result, a high percentage of our business is from repeat customers and referrals.
We would welcome the opportunity to work with you, so contact us now and take the first steps to a better way of working.

Do what you do best and we'll get on with the rest.

"Saghi has brilliantly supported the complexities and demands of our jobshare for three years - firstly during our role as Director of Innovation at Friends of the Earth and then Interim Co-CEO. It would not have gone nearly as smoothly without her help. Not only does she organise well but she also keeps an eye on our well-being and predicts when we might need some time and space. I would definitely recommend."
"I have worked with two different virtual assistants from Saghi's pool - both specifically handpicked by Saghi, following a detailed understanding of my needs and both individuals have been exceptional. They have been immediately responsive and really conversant in good quality process and practices. They were able to achieve an excellent standard and volume of work and I found that I was constantly impressed by the amount of administrative support they could fit into a relatively short time."