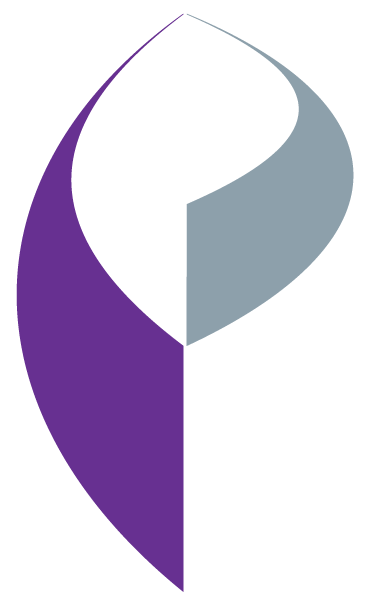 Each client has an individual requirement.
Each client has an individual requirement and we recognise this and will provide a competitive quote tailored to your needs. Please contact us to discuss your job requirements and we will match you with an Interim Business Services Virtual Executive Assistant or marketing expert to provide support, whether it be on an hourly basis, monthly retainer or for specific projects.
A Booking Form detailing the scope and nature of the work, fees, term and any other pertinent information will be agreed and signed in advance of each assignment / contract commencing.
"When seeking a PA to support me setting up a new business venture, Saghi came highly recommended with her background in publishing and travel. She has proved an invaluable member of my highly professional team, often taking the initiative and resolving everyday challenges, thereby relieving me of any concern. I can thoroughly depend on her and would therefore have no hesitation in recommending using a VA in a similar role."